Cheryl Yamazaki is the Principal of Sustainable Solutions Australia who is the consummate professional in all that is undertaken. You can be assured of her unwavering commitment at all times to ensure your business/ project has the latest tools and information available.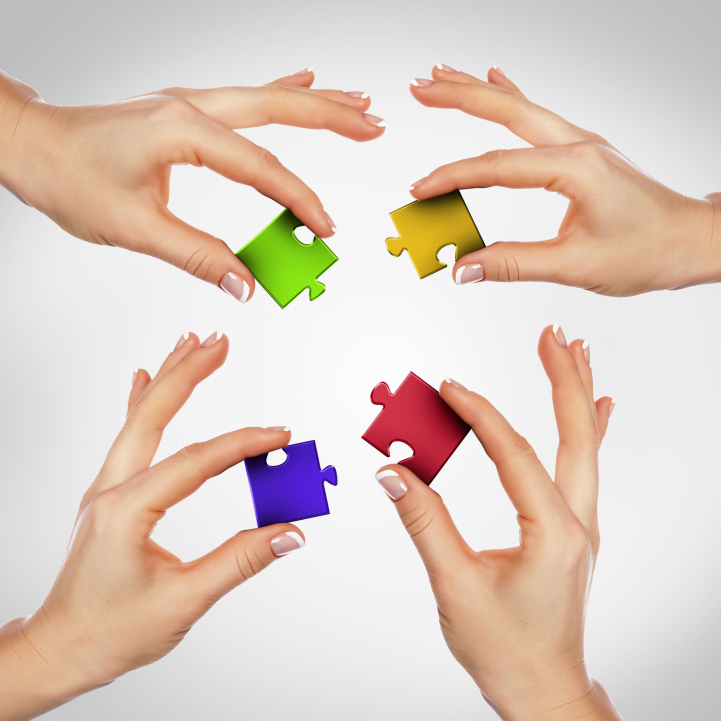 We also engage associate Companies and professionals in niche, specialised fields to ensure the most up to date information and advice is provided.
We look after business from private individuals to SME's, NGO's, Government Departments, Local Councils, Land Developers and multi-national Corporations.
We ensure significant ROI with tangible bottom-line results.
We look forward to being of service.